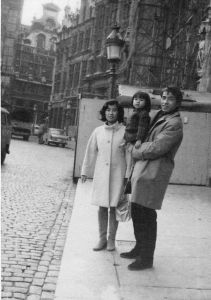 In the Sixties, a married couple who were dancers and members of the SGI settled in Brussels. This was the starting point of the Soka Gakkai International Belgium (SGIBEL).
A small group of practitioners developed, and they began to hold meetings in the home of this couple. The group continued to grow and in 1991 became officially established as a non-profit organization.
Finally, in October 2004 the Soka Gakkai International Belgium was able to acquire its own center for activities, very close to the Gare du Midi/Zuidstation (South Station). Currently, SGIBEL has approximately a thousand of members as well as a large number of friends who do not practice.
Because the Belgian organization has members of more than 50 different nationalities, all meetings that take place at the central level are translated into French, Dutch, and English. In addition, the organization has participated in cultural activities and contributed to popular awareness of Buddhism in Belgian society.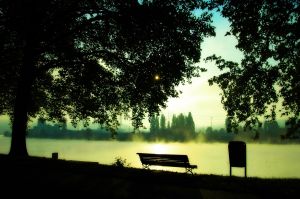 As a member of the Belgian Buddhist Union (UBB), SGIBEL supports the efforts of the associations that constitute the UBB and is working to achieve its objectives.