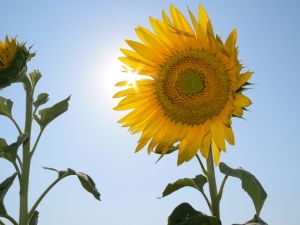 Discussion meetings are an essential activity in the Soka Gakkai, and have been ever since its foundation. They generally take place once a month, usually at a member's home, where a Gohonzon has been enshrined.
The goal of a discussion meeting is to help strengthen the participants' understanding of Buddhism through study (an important part of the meetings), experiences in faith where members explain how they use faith in their daily lives, numerous exchanges and mutual encouragement.
The meetings are open to all. Everyone, without discrimination, can freely express his or her point of view and share experiences.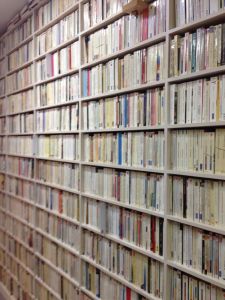 In particular, discussion groups give members and guests an opportunity to ask questions and express themselves in an open and friendly environment.
The choice of which discussion meeting to join is generally based on geographical proximity.